We are always looking for opportunities to workout with other leading fitness influencers. My team is a vibe in it's own and we guarantee we will bring the storm to your city.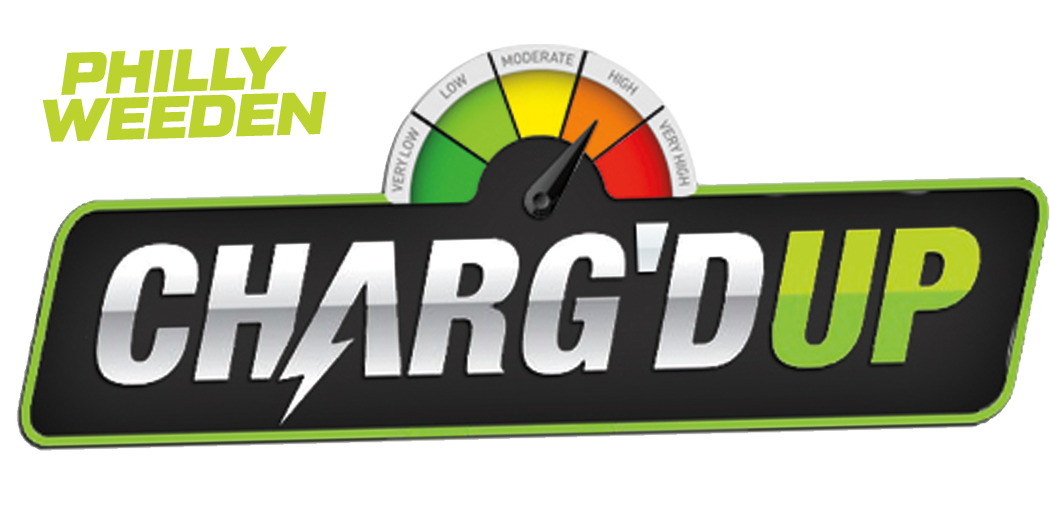 Saturday,
The First Energy Stadium
Saturday,
Level One Fitness
No event found!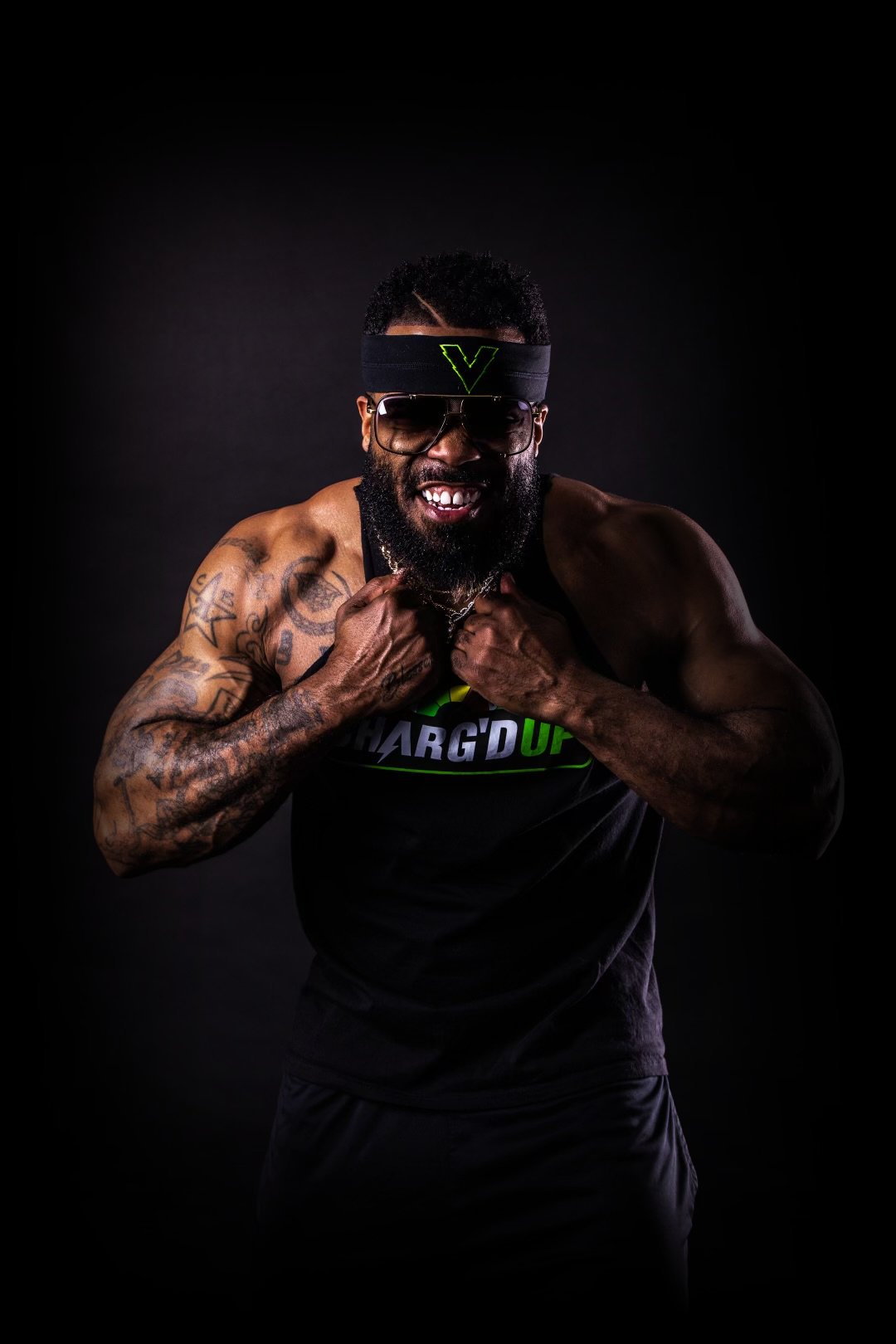 Questions About The Tour? Send us a Message!